Naked Accounting specialises in providing accountancy services for small to medium businesses and the farming community, throughout New Zealand.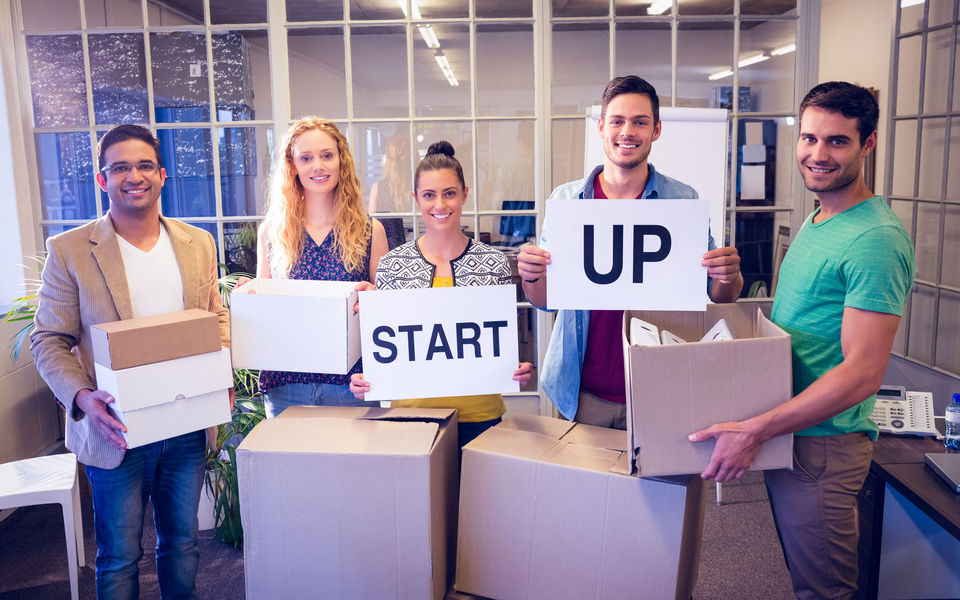 At Naked Accounting we:
Keep costs low and pass on the savings to you
Will pass on savings as a result of recent government changes to simplify tax returns for businesses
Will set up systems for your business and once they are in place our fees should go down, not up.
Maintain a virtual office to keep overheads low, and pass those savings on to for you
Can do as much or as little as you require depending on your expertise to keep your accounts up to date
Can provide specialised training if requested so you can take more control of your accounts and tax returns
Are always just a phone call away and are happy to answer any questions
Provide a full back up support system
Are passionate about what we do and about helping grow your business
Offer a friendly, approachable service
Because we have run small businesses ourselves and have worked in property development we understand the demands of small to medium businesspeople.
We have the knowledge and experience to help you. We enjoy empowering our clients and will tailor our solutions specifically to suit your needs.